Accessories & Spares
Looking for Faucet Aerator and Multi Floor Trap to make your bathroom fittings complete and accurate? Here you are! The best Wall Mounted Hand Soap Dispenser is here for you. Whether it is a UPVC tank connector, extension nipple, male adaptor, or anything else that you think is the supplementary or spare part that you are looking for in your process, we have it for you!
Explore a wide array of accessories that cover plastic sink couplers, PVC male adaptors, solid brass or plastic water tank connectors, tap aerators, or any other matching machine adaptor set. You will find everything with us. You just need to reach out to us and get a list of your requirements, such as a Plastic Multi Floor Trap, Hand Soap Dispenser, and Extension Nipple. We will make it easily accessible for you.
Our products always stand out because they are flexible, long-lasting, highly durable, and corrosion-free, so you can get them with complete perfection. We, the most reputed Faucet/Tap Aerator Manufacturer, always strive for quality and keep us the trendsetters in the industry, serving the customer needs for several years now!
Whether your list of products includes the additional add-ons that make your bathroom look wow-worthy and organized with a streamlined look and feel, you may look for a Wall Mounted Soap dispenser that helps you keep the place neat and tidy. Not just that, we have a huge collection of bathroom accessories that you would be keen to know about! Whatever your requirement, we, the Distributor/Supplier/Wholesale Dealer of Soap Dispenser, ensure that we fulfill your requirements. So, don't wait; explore today!
Read More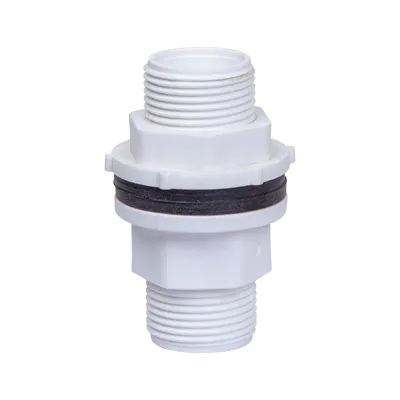 AS-001
New Tank Connector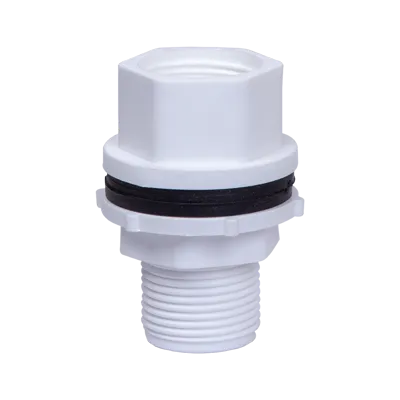 AS-002
Tank Connector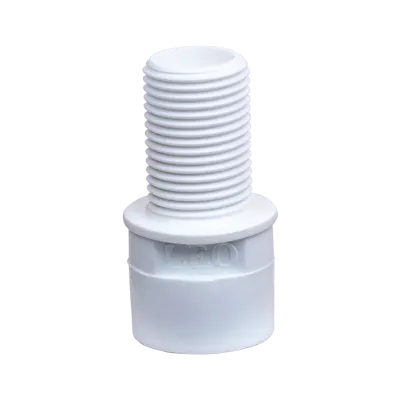 AS-003
Extension Nipple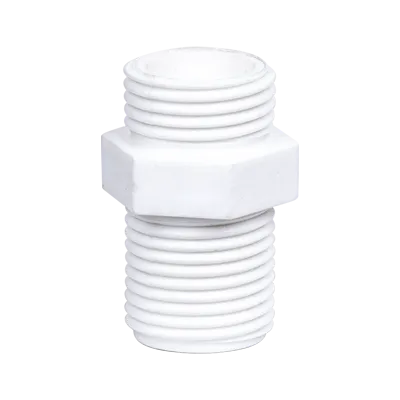 AS-004
Male Adaptor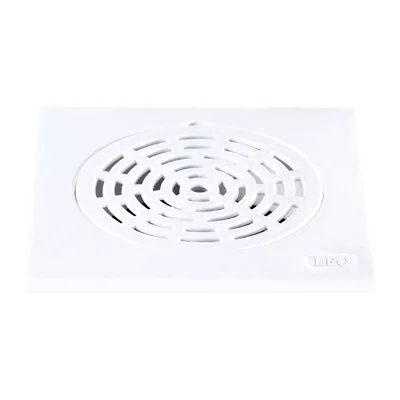 AS-005
5 Floor Trap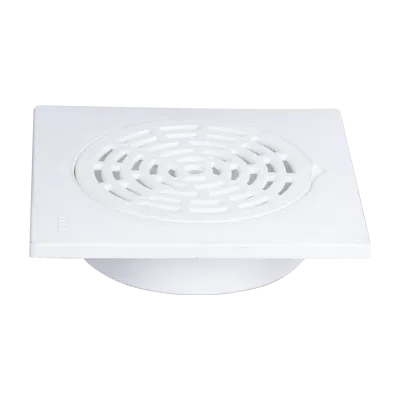 AS-006
6 Floor Trap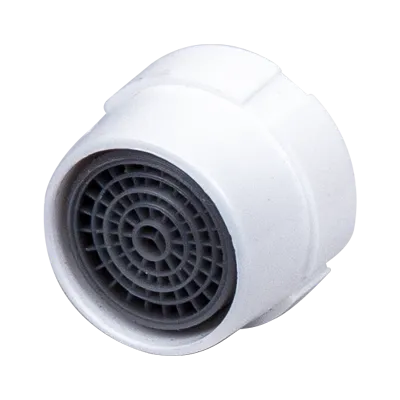 AS-007
Aerator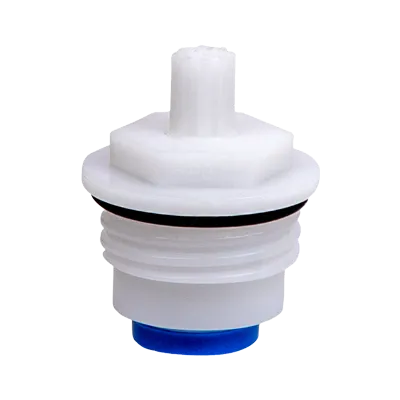 AS-008
Top Assembly Full Turn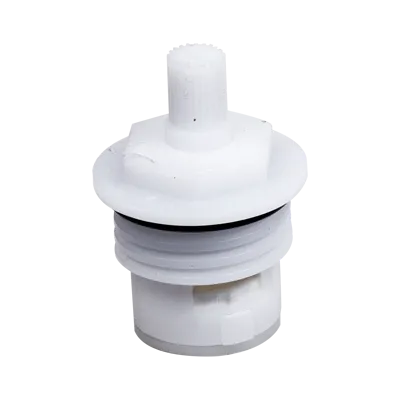 AS-009
Ceramic Top Assembly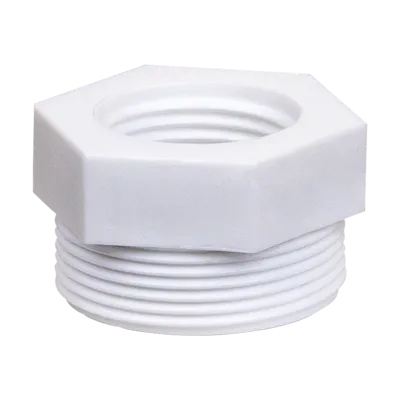 AS-010
Washing M/C Adaptor SET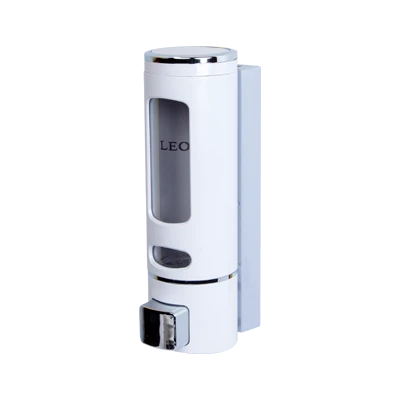 AS-011
Soap Dispenser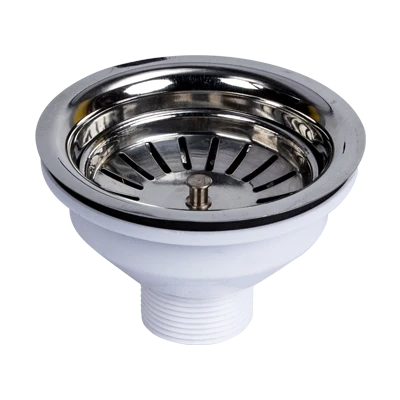 AS-012
Sink Coupler