Bathroom Accessories
Find the right Bathroom Accessories for you from Leo Taps, the most reliable Bathroom Corner Shelf Manufacturer. Thinking about what to buy first? Then, here is the array of Bathroom Fitting Accessories including Plastic Soap Holder, Wall-Mounted Toothbrush Holder, Toothbrush Stand, and Soap Case, where you can properly organize the essentials in the perfect way. Ever wondered how good your bathroom would change and transform with a Plastic toothbrush holder—with wide options to neatly organize the toothbrushes the way you want? The Bathroom Corner Rack from Leo Taps, the Manufacturer of Toothbrush Stand, is available in white and many other colours that sync well with your decor.
Apart from this, you can also add more beauty to the way you arrange the soap dishes with the best Double Soap Holder. It goes well with the decor that you choose. The Wall Mounted Corner Shelf presents you with an excellent option to organize your soap, toothbrush, and much more in the way you want, so you can always stay away from being messed up. The Bathroom Toothbrush Holder is flexible and capable of lasting longer. The Soap Case for Bathroom has proper draining options so that water doesn't get clogged inside, making the soap dissolve and get diluted.
However big or small the bathroom is, it is necessary for it to have a double-bar towel rack so it is easy to organize the clothes and towels for the shower. It helps you keep them well organized with the double towel rod, making you stress-free.
We, the leading Manufacturer/Supplier/Dealer/Distributor of Bathroom Corner Shelf, offer Bathroom Accessories that are mostly preferred when you have added products to store in a space-saving bathroom. Also, it presents you with excellent options to add beauty to the bathroom with a colour that goes well with the decor. The Plastic corner stand, along with the Bathroom Toothbrush Stand, can help you keep things that don't get wet, and it keeps the things organized inside.
Read More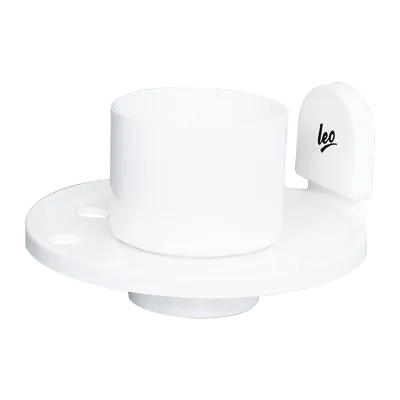 B-001
Tooth Brush Holder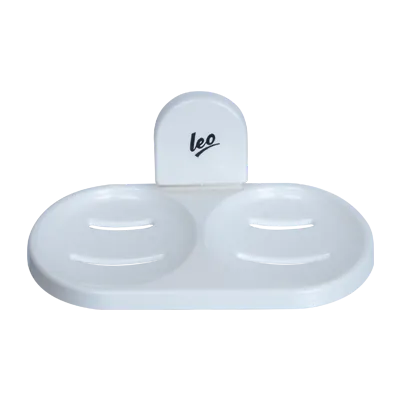 B-002
Double Soap Dish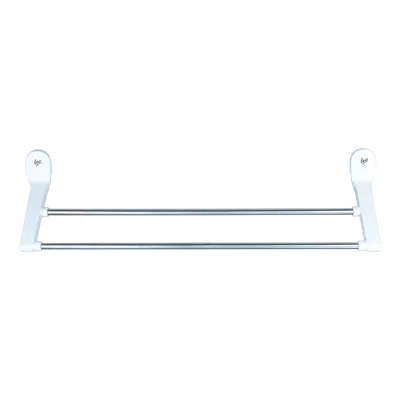 B-003
Double Towel Holder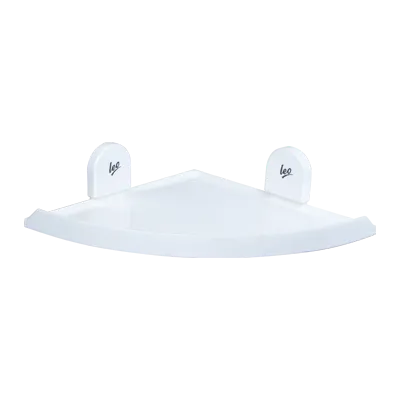 B-004
Corner Shelf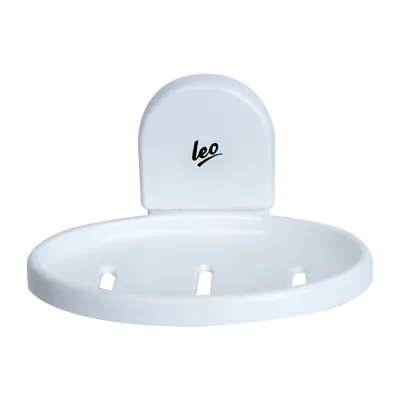 B-005
Soap Dish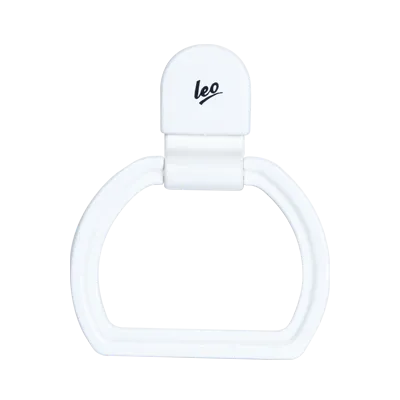 B-006
Towel Ring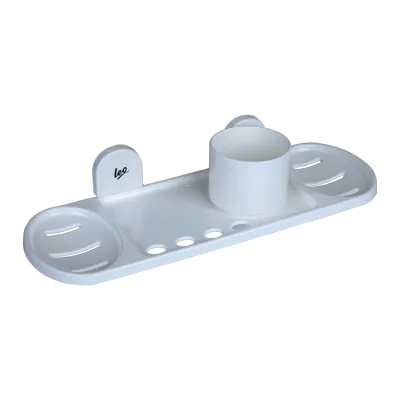 B-007
Multi Purpose Shelf