Faucets
A bathroom is not complete without some of the best products that define a classy look and ease of use for your needs. Jet Spray Faucets are one such product that keeps your bathroom classy by giving you a complete look and feel when it comes to its usage and applications. The Plastic Health Faucet is very user-friendly and keeps you away from rust and corrosion. Usually, when you use salt water, sedimentation is a great concern, especially in cities and towns. Now, it is no longer a concern when you start using the chutty Plastic faucet. Do you know?
Bathroom Jet Spray is made of high-class plastic and polymers.
It comes in designs and some standard colours that can best match your bathroom decor.
It is rust-free, and you do not have to worry about corrosion.
Health Faucet last a long time and are highly durable. Longevity is commendable.
It is well-suited for regular use and is highly flexible enough to withstand
We, the Bathroom Jet Spray Manufacturer, have exclusive collections that act as a perfect add-on for your bathroom. The Smart Faucet gives you the perfect option to utilize the best quality in every drop of water you use.
Designed in the wall mount model, it makes it easy to fix it on your wall. The best part of the Plastic Faucet that you get from us is that it can even work well and is predefined with a very low-pressure water flow. The models are designed in such a way that they can sufficiently manage the low and high water flow and self-adjust accordingly so that they present you with some excellent options for using the Health Faucet.
We, the Distributor/Supplier/Wholesale Dealer of Bathroom Plastic Health Faucets, offer our product range with exciting features to our customers. Explore now!
Read More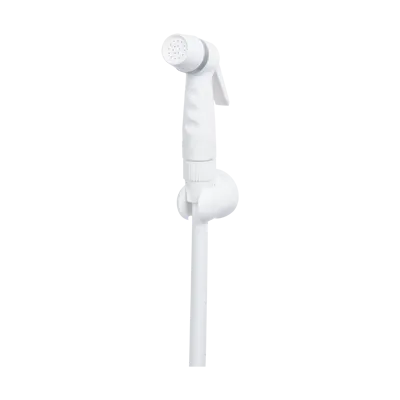 F-001
Chutty Faucet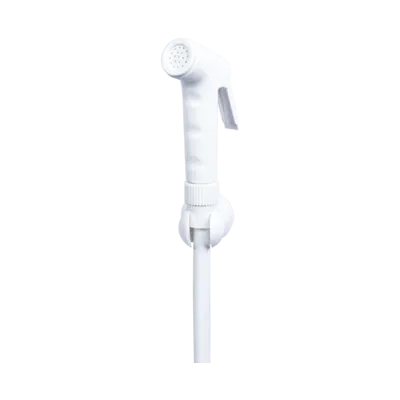 F-002
Health Faucet Premium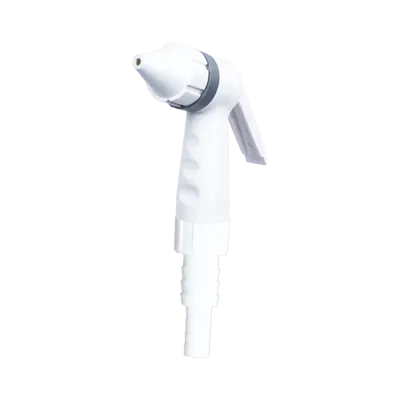 F-003
JET Spray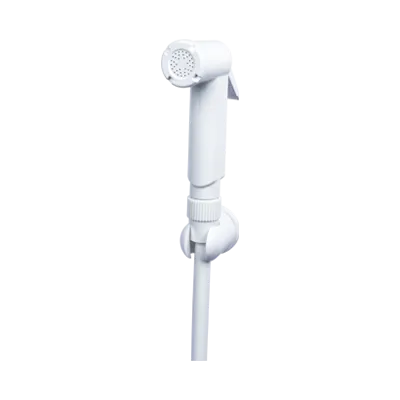 F-004
Smart Health Faucet