Showers
Want to add the extra edge Shower Arm to your bathroom? That too with some of the best-in-class Plastic Hand Shower products? You are at the right place. With Leo Taps, the leading Shower Arm Manufacturer, you will find the best plastic Hand Showers for Bath and other shower accessories of wide varieties and at your desired designs. We never compromise on the quality and that is what defines us. We have brought to you a wide variety of adjustable Bathroom Shower Heads, rain head showers and a lot more.
Whatever your Bathroom Fittings and Bathroom Accessories requirement, we have the product matching it to present you with some of the best addons for your bathroom. The plastic Hand Shower For Bath comes with a handful of varieties that you can choose from - the speed in the Shower Arm can be adjusted based on your needs, the salt sedimentation will no longer be a concern for you, the speed variation can be controlled and a lot more. If you prefer to get only the shower head or along with the arm, the option is open for you. We customize the orders and get the best products for you to give you the most reliable and seamless experiences with us.
Quality always tops the chart with us, so you never have to keep that as a concern, when buying from us. All the shower heads are standard wall mount and come with flexible features - long-lasting, rust free and corrosion resistant. We, Leo Taps, the Shower Head with Arm Distributor/Wholesale Dealer/Supplier, get you only the best quality products - various standard colours are available so that you can choose based on the decor of your bathroom.
Groom your bathroom with the best hand showers - the consistent flow of water, made of high quality and abs plastics that is highly non-toxic in nature. So, define your needs and explore our wide range of plastic showers and get the best of the best products. You are just a click away.
Read More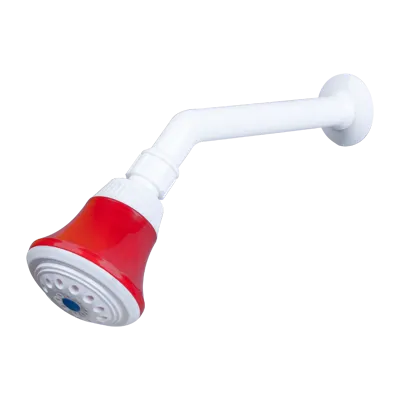 S-001
New Shower With 5" ARM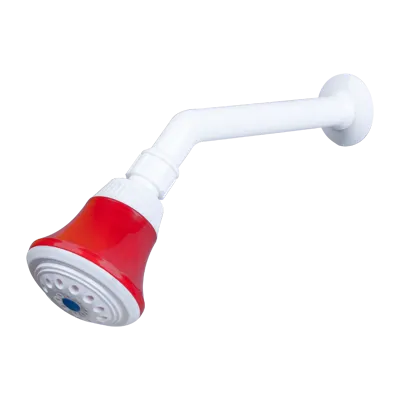 S-001
New Shower With 8" ARMS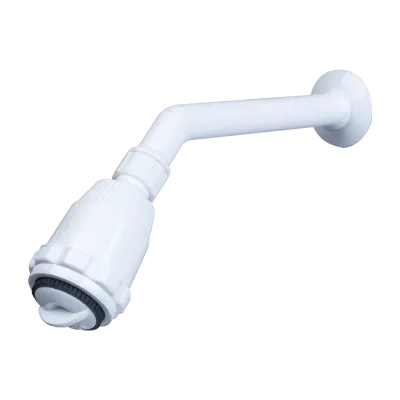 S-002
Adjustable Shower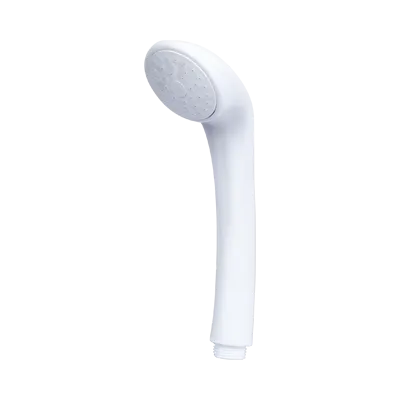 S-003
Hand Shower