Waste Pipe
PVC Sink Waste Couplers are some of the most important and crucial add-ons for our day-to-day life. If we do not set up the waste drainage system for the washbasin, sink, or washing machine in the right way, it will lead to a lot of pollution-related problems and may distract the entire serenity of the household. Leo Taps is the leading Sink Waste Coupler Manufacturer holding a huge base of satisfied customers in the industry.
A Plastic Sink Waste Coupler is a very important piece of fitting that you need to have when you are looking for the perfect plumbing solution. The collapsible waste pipe settings connect the waste from your wash basin sink to the common drainage system, which is the right way of handling the drainage. Not just that, it also presents some exceptional ways for you to maintain and clean the pipes whenever required so that poor drainage can be avoided to a greater extent.
Just like a washbasin sink, another proper drainage sector is the PVC Washing Machine Drain Pipe. It is an excellent addition for you to have a perfect drainage system in the washing machine hose pipe. All the wastewater needs to find the right pathway to flow; otherwise, it gets clogged and leads to serious defects in the piping system as well as in the surroundings. The Plastic Washing Machine Outlet Pipe should be connected to the drainage using the proper outlet system and a flexible waste pipe coupler should be a necessity for your household. The Washing Machine Inlet Pipe from Leo Taps is manufactured to fit in with the various Washing Machine Brands. The dimension, length, and pipe diameter of the PVC Washing Machine Inlet Pipe are highly precise and durable, limiting regular maintenance.
With Leo Taps, the Sink Waste Coupler Distributor and Washing Machine Inlet/Drain Pipe Supplier, you will get the best collections of washing machine water outlet pipes, hose pipes, Collapsible Waste Pipes, Sink Waste Coupler and a lot more. Get into the world of perfect products that are long-lasting, most reliable for your regular use, and that give you an excellent way of redefining your needs in your everyday life.
Read More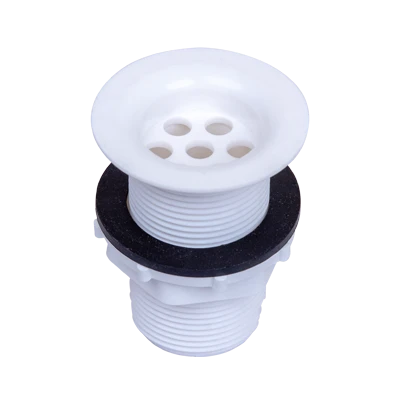 WP-001
Waste Coupler Full Thread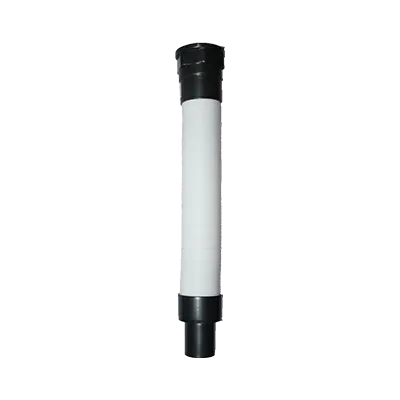 WP-002
Collapsible Waste Pipe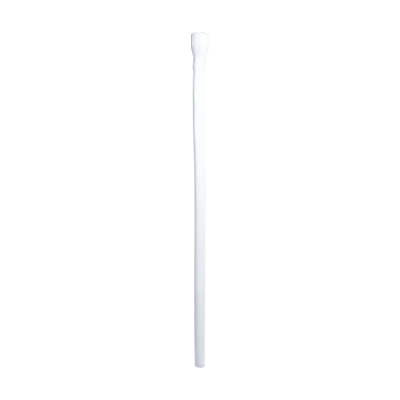 WP-003
Plain Waste Pipe 2.5 FT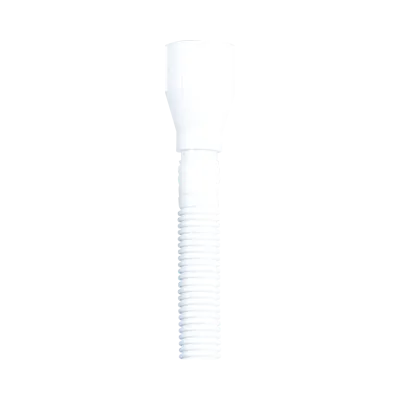 WP-004
Waste Pipe 2.5 FT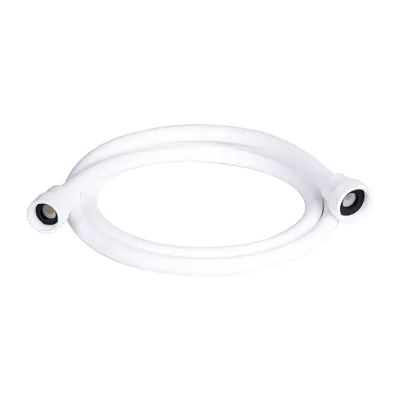 WP-006
Washing M/C Inlet Pipe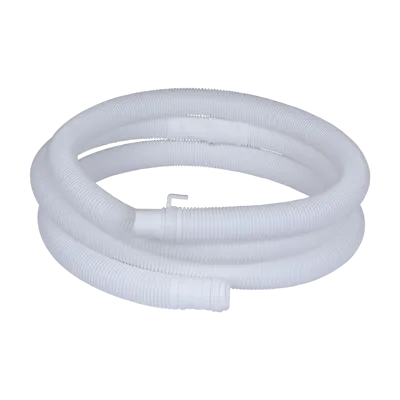 WP-007
Washing M/C Drain Pipe