Ball Valves
For every household plumbing need, one thing's sure: UPVC Ball Valves are inevitable. Because it helps you regulate the water flow from one way to the other. Usually, we encourage you to use the Ball Valve because it lasts long, is suitable for rough use, and gives you a long life. As a UPVC Ball Valve Manufacturer in the country, we take pride in delivering the best quality products at an affordable price. Quality comes from within!
Customized products are always our key differentiator, because we understand your needs and help you find the right products at an affordable price to suit your needs. Here are some of the top-quality features that you would ever prefer when you look for an RPVC Ball Check Valve:
Resistance to corrosion: Since these ball valves are made of rust-free materials, you do not have to worry about corrosion at all.
Flexible and strong: It is flexible to suit your rough needs, but at the same time, it is strong enough to withstand the pressure.
Customized sizes are available: Based on the needs and requirements, we manufacture and deliver the UPVC & RPVC Ball Valves in different sizes. The best and proper size you choose will get you the proper water flow through it.
We are always with you to meet your requirements and are available as a one-stop solution for all your piping and fitting needs to ensure you get a seamless and hassle-free experience with us. With years of experience serving our customers for their varying needs, we are always open for you too!
We, the Distributor/Supplier/Wholesale Dealer of PVC Ball Valves, provide our customers with an extensive array of collections that enrich the user experience every now and then.
Read More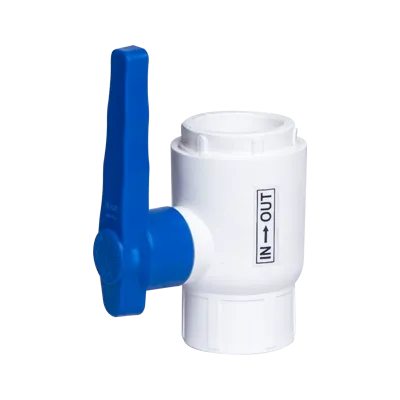 BV-001
UPVC Ball Valve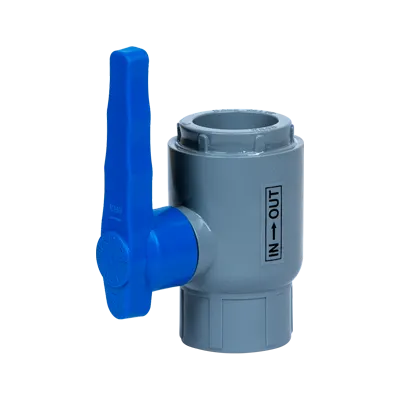 BV-002
RPVC Ball Valve