Float Valves
The Water Tank Float Valve helps you to maintain the water level in the tank. It consists of a ball-shaped float that helps you to detect the fluid level. This in turn helps you to regulate and activate the plastic Water Tank Floating Valve to open or close based on the fluid level available in the storage tank. The ball-shaped structure helps you to pump the water from the tank based on the available to get the flushing process seamless.
If you are looking for the perfect option to regulate the water level in the cistern, it is time to end your Float Valve for Water Tank search with us. You get some of the best products that you look forward to with us. We have the best-in-class Float Valve Ball for your water tanks and are made of high-grade materials which is the engineer's first choice. We, Leo Taps, the Water Tank Float Valves Manufacturer, assure you of the quality at every drop. You do not need to worry about the maintenance part as it is easy to install, maintain and clean.
Easy and comfortable - it is equipped with great flushing power with the water available in the storage tank. The Float Valve Rod is also included in the set of the product to help you not slip away from the required dimensions. Fulfil your requirement from Leo Taps, the leading Water Tank Float Valves Distributor/Supplier/Wholesale Dealer in the market.
Read More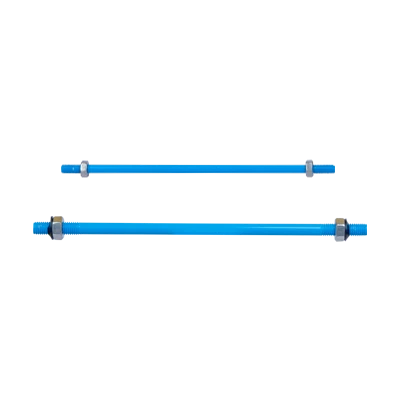 V-005
Float Valve Rod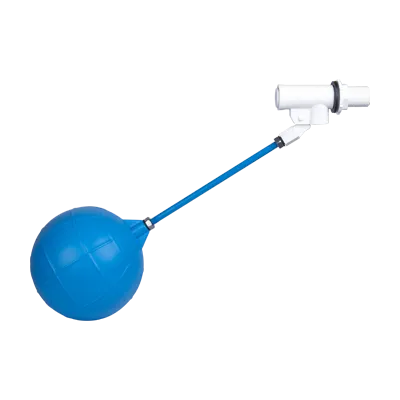 V-006
Float Valve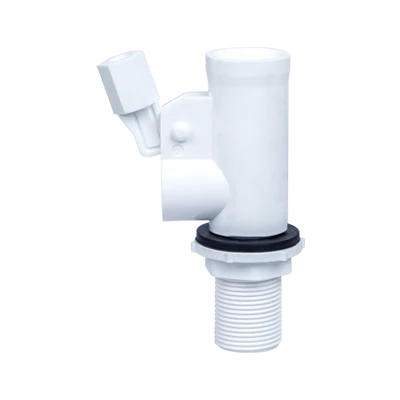 V-007
Float Valve Body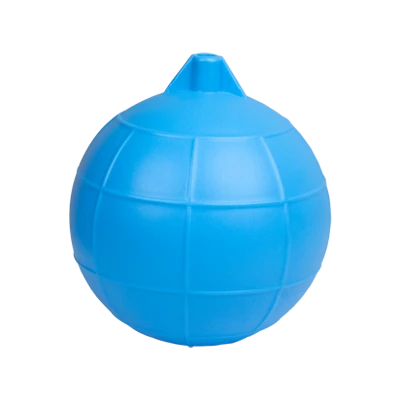 V-008
Float Valve Ball