Flush Tank Spares
Are you on the lookout for Toilet Flush Valve spares for your household? You are in the right place. With Leo Taps, the most reputed Toilet Flush Valve Manufacturer, you find the best and most classy options based on your single flush tank and dual flush tank spare needs, whether it is a Flush Tank Push Button, Toilet Flush Pipe, Toilet Seat Hinges, Toilet Seat Cover Hinges, Soft Close Toilet Seat Hinges, and a lot more. We exist to help you redefine your toilet's Flush Cistern with the best products.
From Toilet Flush Valves that are available in colour or chrome-plated models, you will find the best option with us. Usually, it becomes a challenge for you when your flush tank starts leaking or water does not get stored in the tank, or even if it slips off and doesn't get flushed properly from the tank. These may happen because of sedimentation and other related challenges. You can get through this by changing the diaphragm washer inside the tank and trying to replace the Flush Tank Straight Pipe, And Flush Tank Outlet Pipe.
With us, you will find all the flush tank spare parts at an affordable price and with the best quality products. We, the Distributor/Supplier/Wholesale Dealer of Toilet Flush Valves, strive to deliver the best to you, so you don't have to worry about the quality factor with us.
Easy customized options, dimensions, and the products you need are made available. Just reach out to us, explore our collections of Flush Cistern Spares, and purchase what you need!
Read More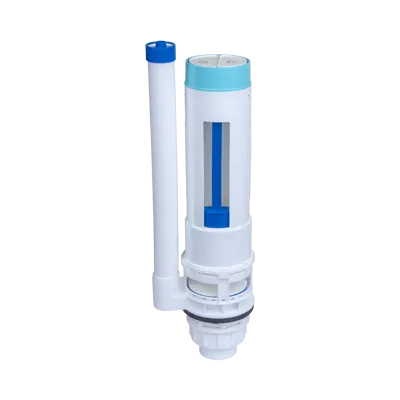 FT-005
Syphon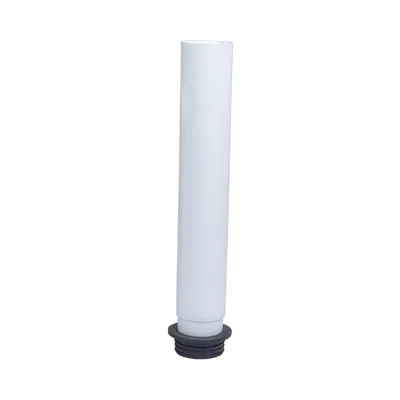 FT-006
1 1/2" Straight Tube
FT-007
Silicon Washer
FT-008
Diaphram Washer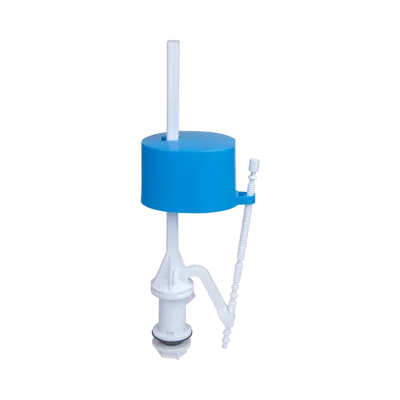 FT-010
Fill Valve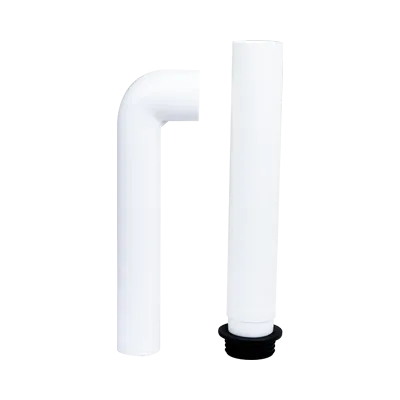 FT-011
1 1/2" Tube Set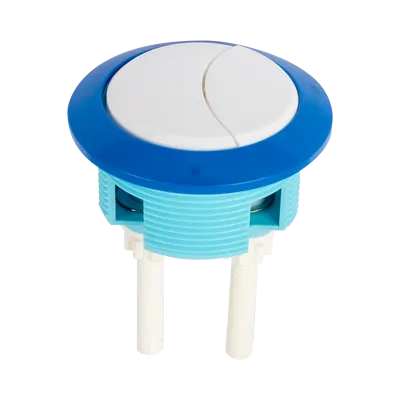 FT-012
Dual Flush Switch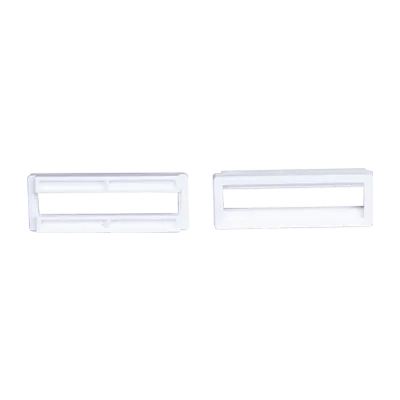 FT-013
Seat Cover Hinge Set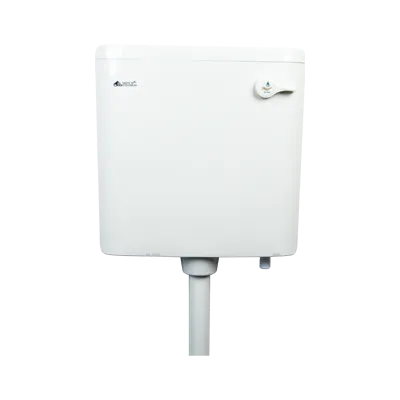 FT-016
Economy Lever Type Flush Valve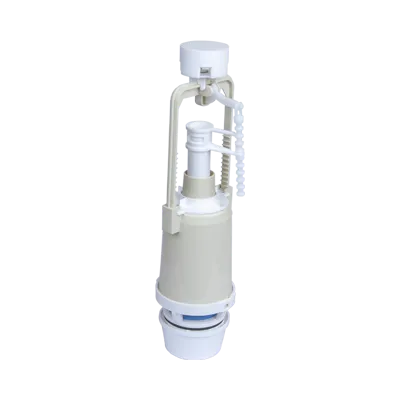 FT-017
Economy Flush Valve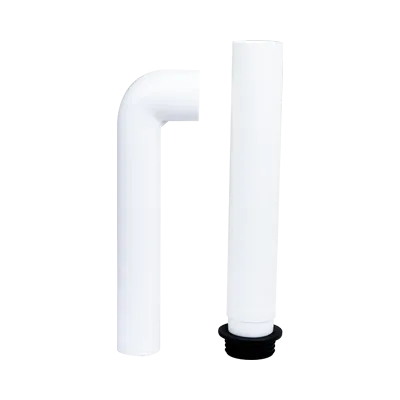 FT-019
1 1/4" Tube Set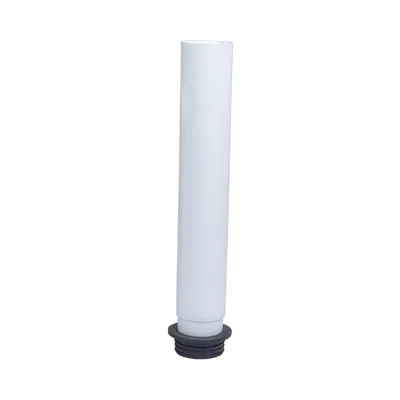 FT-020
1 1/4" Straight Tube