Flush Tank Ecnonmy
Step into excellence with some of the best experiences—explore our wide collection of Dual Flush Toilets in the Economy Series. Wondering what we mean? Yes! We, the Dual Flush Toilet Manufacturer, produce both single and dual flush toilet flush tanks available in various colours and models. The Flush Cistern is made of high-quality plastic and hence keeps you stress-free every time. The Lever Flush Toilet is designed for durability, and it lasts for a longer duration. The Toilet Tank Lever is user-friendly and yields a great experience.
We, the Distributor/Supplier/Wholesale Dealer of Dual Flush Toilets, offer our products with the best quality at an affordable price to our customers. Lever flush toilets are great add-ons for your bathrooms.
Dual Flush Toilet Flush Tank is made of high-quality polymers.
The Flush Cistern is available in three models: single flush, dual flush, and lever type.
Dual flush capacity varies from 2–4 liters (for a small flush) and 6–8 liters (for a big flush).
Seat covers are made available for you in two models: Normal close and soft close Various colors are available.
Different flush switches are available: color and chrome-plated models.
Ready to explore the whole new collection of Flush tanks and suit them based on your needs? Explore now!
Read More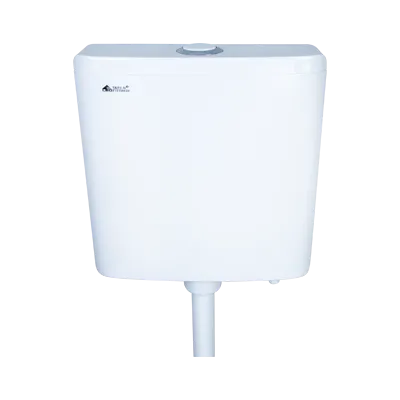 FT-014
Single Flush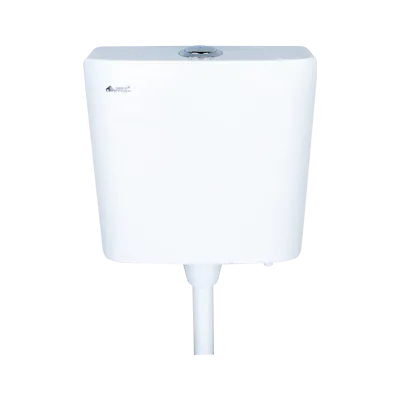 FT-015
Dual Flush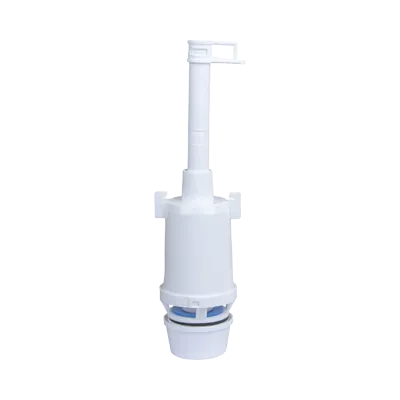 FT-018
Lever Type Flush