Flush Tank Classic
A perfect add-on for your bathroom, beautify it with the best flush tank collections from Leo Taps, one of the leading Flush Tank Manufacturers in the industry. It's time for you to explore the collection of single Flush Tank, Dual Flush Toilet, and many more models available with us. Wall Mounted Commode with Flush Tank is made with the best-class materials; you never have to give it a thought when it comes to the quality aspects. Also widely known as toilet cisterns, we have a wide variety for you to choose from, and all are made of high-quality materials. The Single Flush Tank Toilet and Double Flush Toilet Tank can be chosen based on your requirements, and you can even explore our wall-mounted commode model based on the provisions you have for your space.
Flush Cistern is made of high-quality polymers.
Available in three models: single flush, dual flush, and lever type
Dual flush capacity varies from 2–4 liters (for a small flush) and 6–8 liters (for a big flush).
Seat covers are made available for you in two models: Normal close and soft close
An adjustable hinge is provided along with the Flush Cistern
Various colours are available.
Different flush switches are available in color and chrome-plated models.
We, Leo Taps, the Supplier/Dealer/Wholesale/Distributor of Flush Tank, make it easy for you to get the best flush tank toilet based on your choice and preferences, and that too, at a very affordable Flush Tank price. Explore more about us!
Read More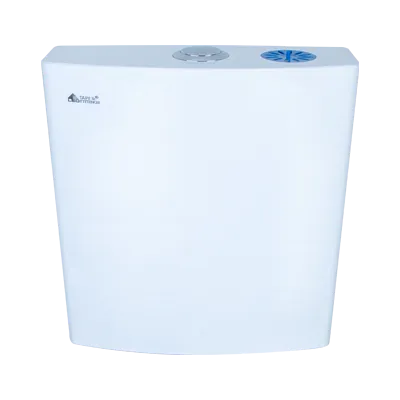 FT-001
Single Flush(6-8)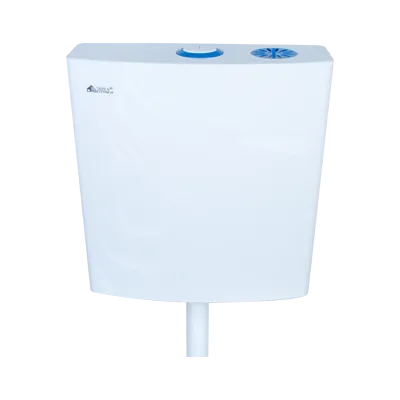 FT-002
Dual Flush(6-8)