Seat Covers
What you need is right here. You just need to explore our extensive Soft Close Toilet Seat collections and start discovering the difference from day one with Leo Taps, the most trusted Flush Tank Soft Close Toilet Seat Manufacturer. Wondering what we are referring to? At Leo Taps, we present you some of the best quality Toilet Seat Cover suited for your toilets that act as a perfect addon for your washroom. Start exploring the new look today for your toilet covers.
Whether it is a dual flush toilet cover or a normal one, you can pick up the best options from Leotaps, the Western Toilet Seat Distributor/Supplier/Wholesale Dealer. We present you with the best options from the collection draft picks. With us, quality is always at the top - so you never have to worry about Flush Toilet Cistern Seat damage or any challenges due to the product quality.
Made of high quality polymers
Seat covers are made available for you in two models : Normal close and soft close
Various colors are available
Different flush switches are available - color and chrome plated models
If you prefer normal close-cover models, you can go for it. If you further prefer the soft close model that is for more convenience and amenities, you canopy for it. Based on your preference, you can choose the best-fit seat cover models to make your toilet more classy and comfortable.
Read More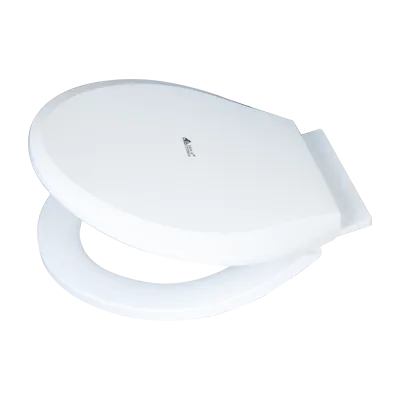 FT-003
Seat Cover Normal Close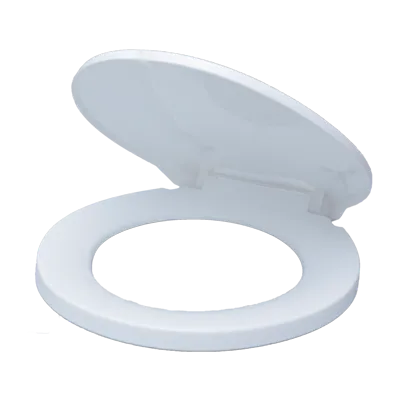 FT-004
Seat Cover Soft Close