Coral Series
We welcome you to explore our wide collection of Corals Series pipes and fittings for your everyday use. Crafted from high-quality materials, quality is rest assured with every core of Kitchen Sink Tap. In the Coral Series, we present you with a wide range of Plastic Water Taps. wall-mounted taps, kitchen sink taps, 3-in-1 wall mixers, long body wide cock, flexible swan neck taps, and a lot more. Your comfortable usage is the main motto of Leo Taps, the Kitchen Sink Tap Manufacturer. We craft our PVC Tap products for your ease of use and reliability. The more frequent the usage is, the better the experience is with us.
With a wide range of PVC Water Tap collections such as Garden Tap and Hand Washing Tap, we help you to work seamlessly in the kitchen, make your gardening stress-free with good water flow assured, and simplify your day with our 3-in-1 Wall Mixer, Wall Mounted Tap, kitchen sink taps, long body bib cock, Hand Washing Tap, wall-mounted kitchen faucets, and a lot more. These are great additions and bathroom accessories for your household as well as for bathroom fittings to get relentless experiences.
The 3-in-1 wall mixer is made of high-quality materials.
Lightweight and promotes ease of use.
Easy to install and operate
Various colours of Kitchen Sink Tap based on your preference are available.
Designed to make your days simpler and more effective.
We, the Distributor/Dealer/Supplier of Kitchen Sink Tap, offer our product range at the best price you can ever think of!
Read More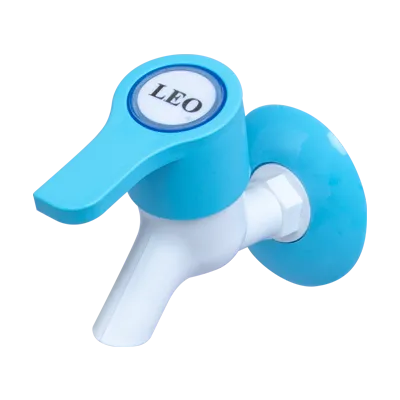 CO-001
Bib Tap Angular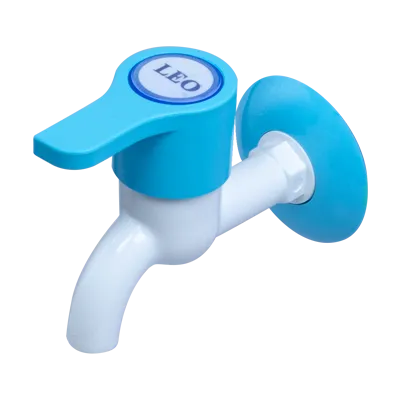 CO-002
BIB Tap Short Body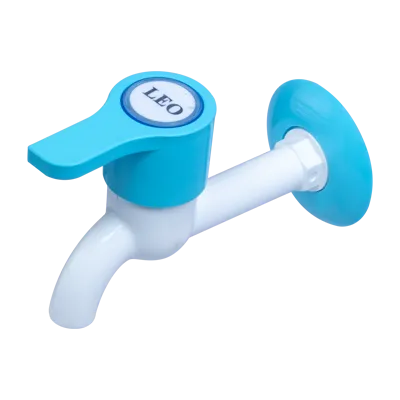 CO-003
BIB Tap Long Body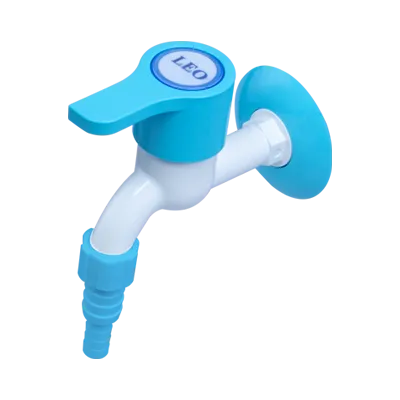 CO-004
Garden Tap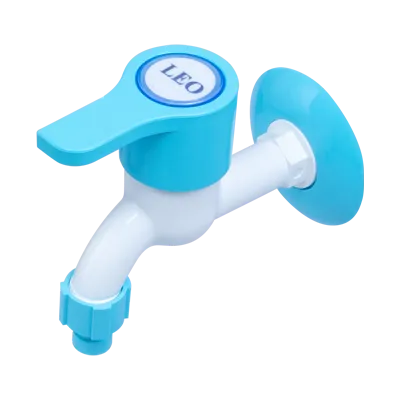 CO-005
Washing M/C Tap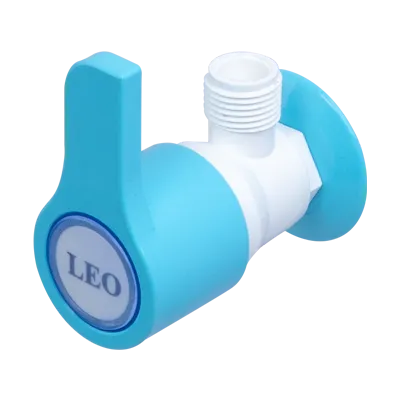 CO-006
Angle Valve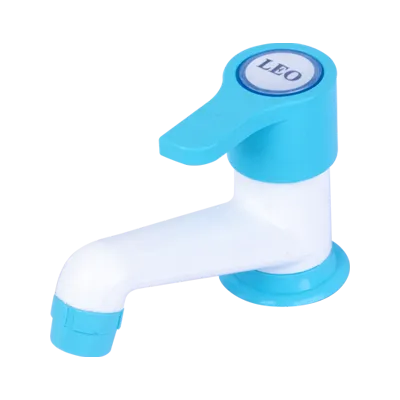 CO-007
Pillar Tap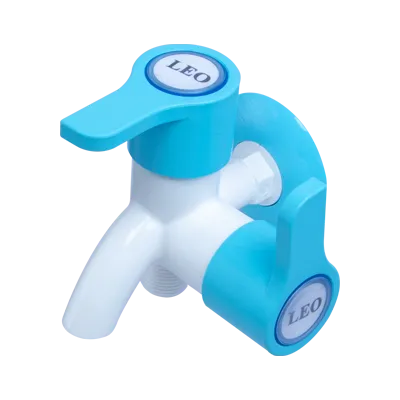 CO-008
2 Way Tap
CO-009
2 Way Angle Valve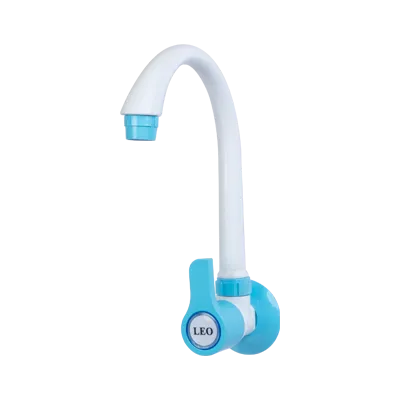 CO-010
Wall Sink Tap Premium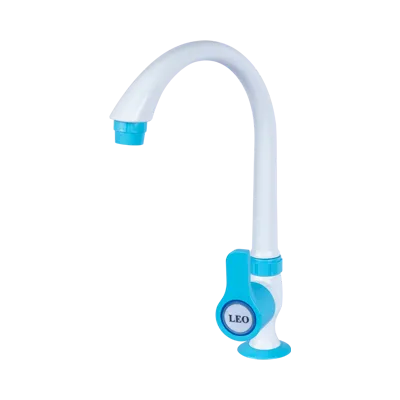 CO-011
Sink Tap Table Mounted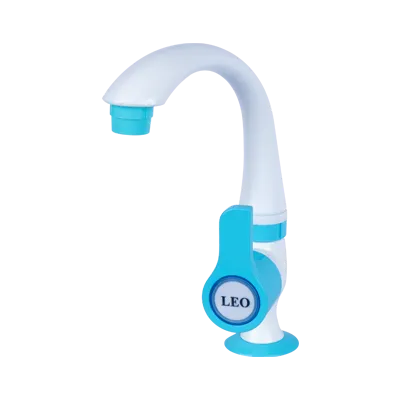 CO-012
Pillar Tap Swan Neck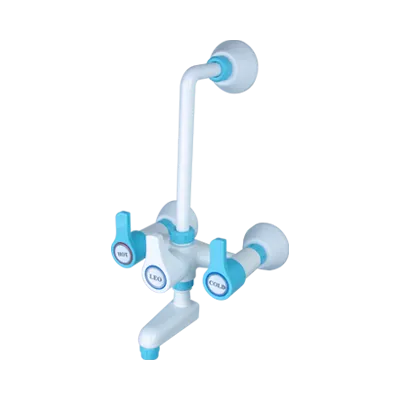 CO-013
Wall Mixer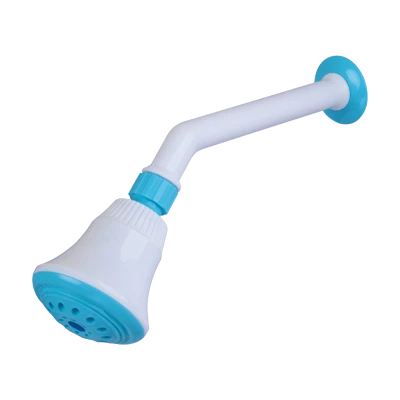 CO-014
Shower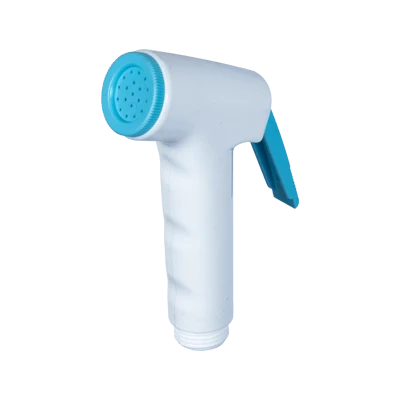 CO-015
Health Faucet