Honey Series
Looking for the best Pillar Cock and Pillar Tap for your purposes? All your search for PVC Taps ends at Leo Taps. We are one of the Washing Machine Tap Manufacturers in the marketplace, holding a huge base of loyal customers. We help you find the best Two Way Tap for you. All your affordable and budget-friendly Plastic Pillar Cock Taps and fitting solutions are exclusively brought under a single roof for you—an exclusive array of collections with high quality at an affordable price for you.
Whether you need to look for the Washing Machine Water Tap, swan neck pillar tap, or swan neck cock, we have a variety of 2 Way Bib Tap(PVC Water Tap) options ready for you. Your kitchen is incomplete without the right pipes and fittings. Explore the array of our wall-mounted kitchen sink taps, Two Way Angle Valve, sink taps, swan neck taps, Two Way Taps, 2 Way Bib Cock, and a lot more. Based on your requirements, we help you get the most customizable and easy-to-use pipes and fittings for multiple purposes.
Ease out your daily routine tasks—the best Two Way Tap For The Washing Machine will make you feel the difference—no dripping problems, no corrosion problems. We, the Pillar Cock Supplier/Distributor/Dealer, benefit our customers with exclusive collections such as:
Plastic Water Taps are highly durable and long-lasting.
Never worry about corrosion.
Quality is at the top of every pipe and fitting you buy from us.
Made from the best-quality engineered polymers.
Various colours and types of Bathroom Fittings and Bathroom Accessories of your choice are available.
Reliable and wide collection of pipes and fittings you need.
Read More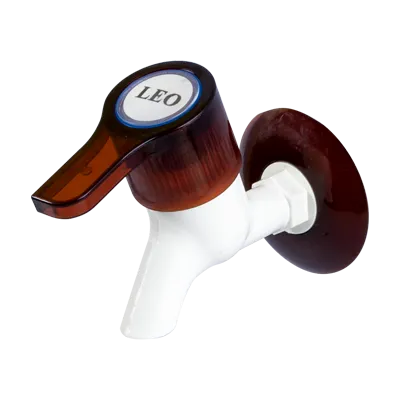 H-001
Bib Tap Anagular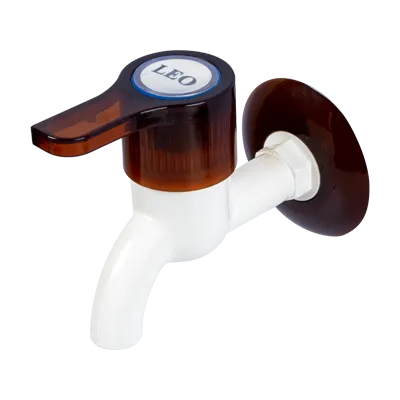 H-002
Bib Tab Short Body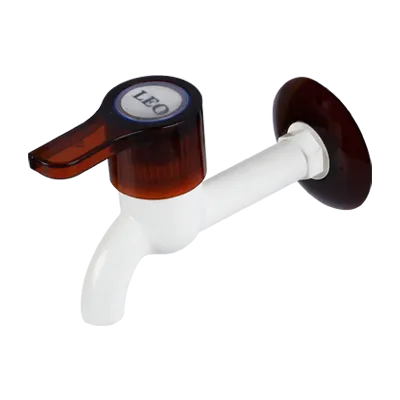 H-003
Bib Tap Long Body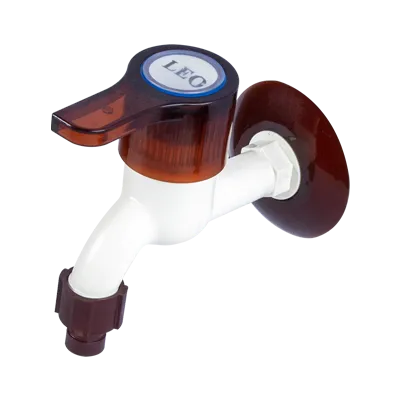 H-004
Washing M/C Tap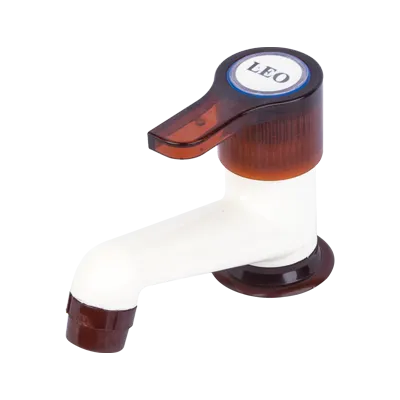 H-005
Pillar Tap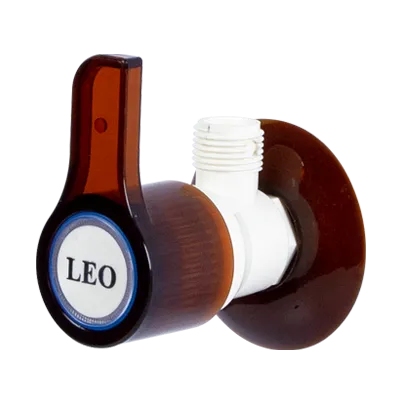 H-006
Angle Valve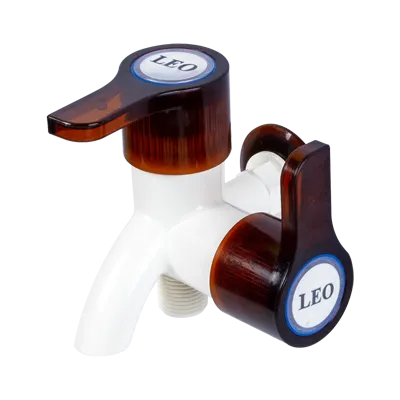 H-007
2 Way Tap
H-008
2 Way Angle Valve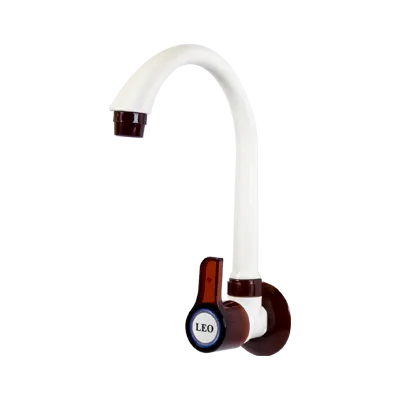 H-009
Wall Sink Tap Premium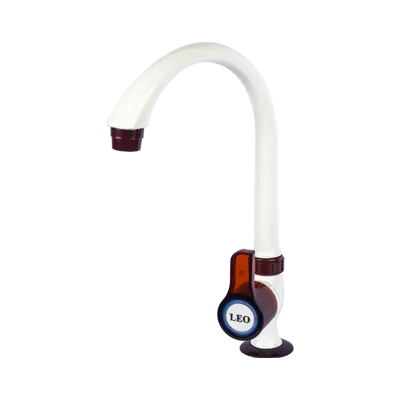 H-010
Sink Tap Table Mounted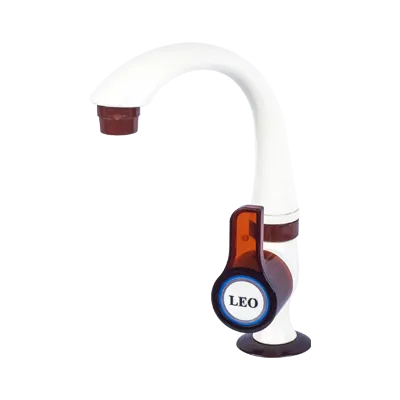 H-011
Pilllar Tap Swan Neck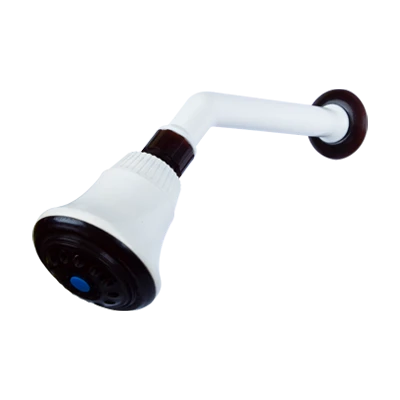 H-012
Shower