T Handle Series
The T-Handle Water Tap Series of pipes and fittings is made available for customers to enjoy seamless operations. It is widely used for multiple purposes and is enhanced with good features and quality at an affordable price. Most importantly, PVC Taps come with a full-turn mechanism and benefit from ease of use. The T Handle Angle Valve makes it easy and convenient for you to use it even in confined spaces, making it a reliable option. We, the T-Handle Bib Water Tap Manufacturer, offer our solutions to our customers with the major benefit of drip-free and corrosion-free features. As a supplier and distributor of these pipes, we have been dealing with many related products like long-handle bib taps, angle stop valves, right-angle valves, and a lot more.
The T-series collection is equipped with a series of pipes and fittings made of high-quality polymers. Some of the major highlights of the T Handle PVC Water Tap would be:
Aesthetic designs that are suitable for ease of use.
Full-turn spindle mechanism for reliable operations.
One-year warranty on manufacturing defects.
Corrosion-free and highly durable.
Made from highly engineered polymers.
If you are looking for the best T Handle Angle Valve Dealer/Distributor/Supplier, you are welcome to explore with us where you can find pipes and fittings with no compromise on quality.
Read More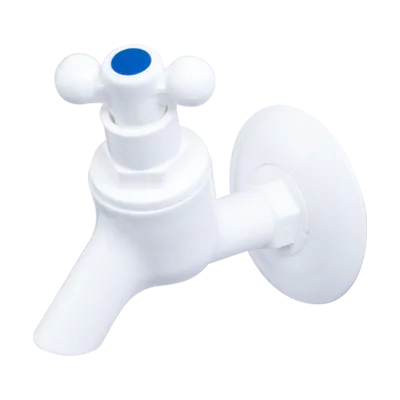 T-001
BIB Tap T Long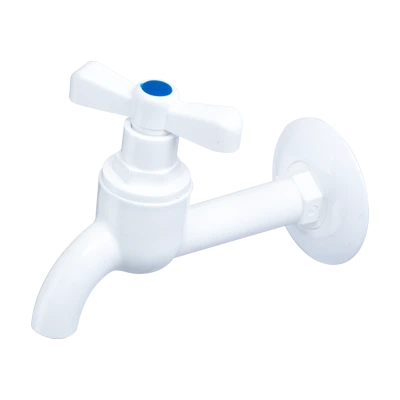 T-002
BIB Tap T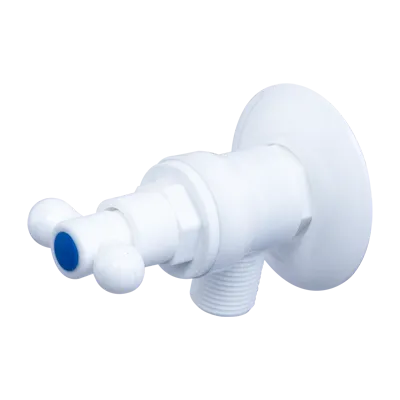 T-003
Angle Valve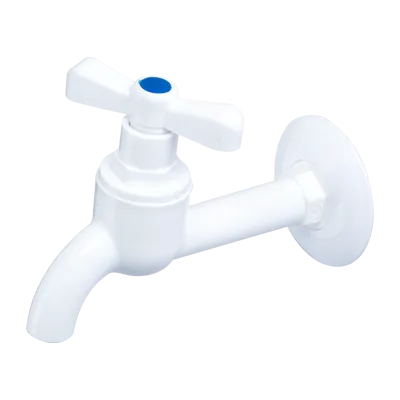 T-004
BIB Tap T(Long Body)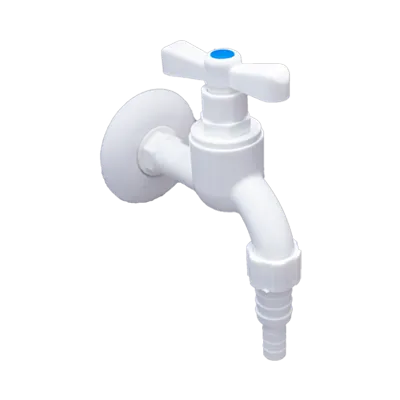 T-005
Garden Tap T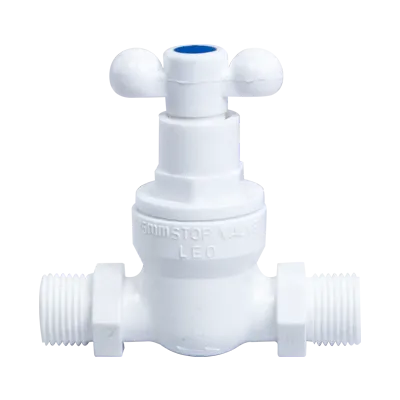 T-006
M & M Valve T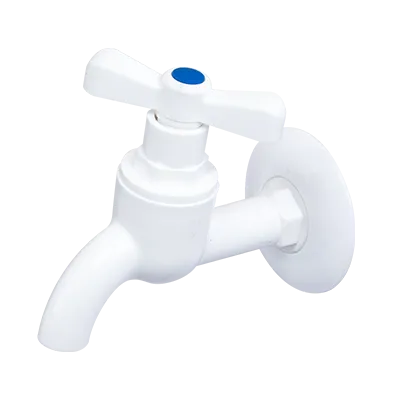 T-007
BIB Tap Classic T(Long)