Crystal Series
Welcome to our Crystal Series of Bathroom Fittings and Bathroom Accessories. We have a wide range of PVC Water Taps to offer you the best of the best experiences in your daily life. With a wide variety of Bathroom taps and fittings suited for regular use, we present you the reliable options that would be favourable for you. An array of collections from Leo Taps, the Water Tap Manufacturer, in this series, includes Wall Mixer, Piller Tap, Swan Neck Tap, Angle Valve, Kitchen Sink Taps Wall Mounted, Swan Neck Tap for Wash Basin, Garden Tap, and Washing Tap.
High quality Wall Mixer at a reasonable cost - that is what we aim for and hence you need not worry about the cost factor when you buy from Leo Taps, the leading Wall Mixer Water Tap Distributor/Supplier/Dealer. Not just that, we offer you the best-suited taps and fittings, angle valves, garden taps, swan neck piller taps, 2 Way Tap for Washing Machine, and a lot more which you can choose based on your requirements.
When you shop with us, you get to know the best product variants of Wall Mixers, Kitchen Sink Taps Wall Mounted, and Angle Valves at a very reasonable price. Moreover, the array of benefits is not limited to the following:
Our products can be easily installed and are enabled with unique foam flow technology
You never have to worry about corrosion
Highly durable and long lasting Water Taps for regular use
Scratch resistant and offers you great experiences.
PVC Water Taps for Wash Basin are available in multiple colors
So, if you are on the lookout for the most reliable and hassle-free products for your taps and fittings, you will always find a solution with us. Explore more about our products listed in the Crystal Series.
Read More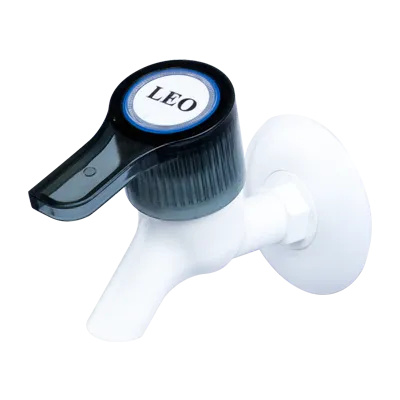 CR-001
BIB Tap Angular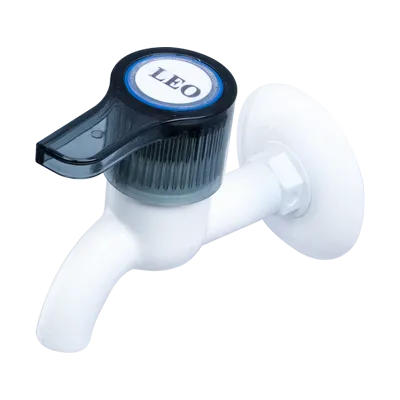 CR-002
BIB Tap Short Body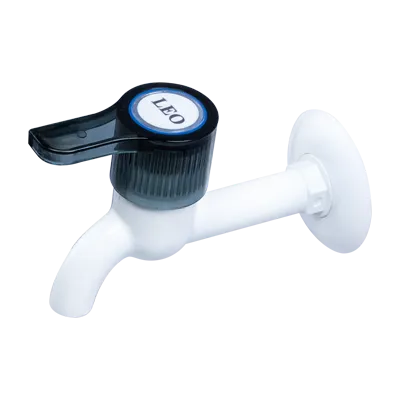 CR-003
BIB Tap Long Body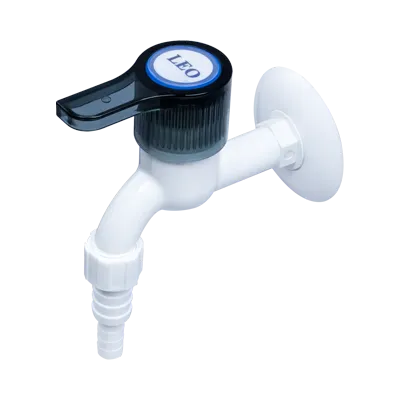 CR-004
Garden Tap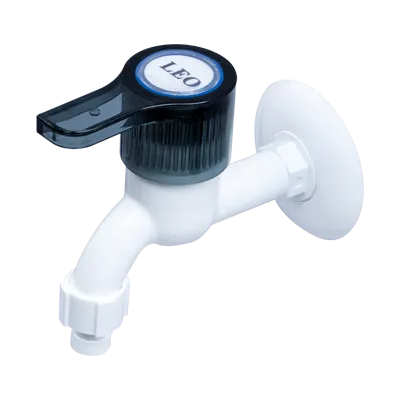 CR-005
Washing M/C Tap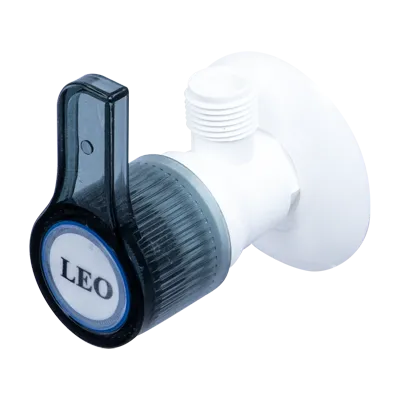 CR-006
Angle Valve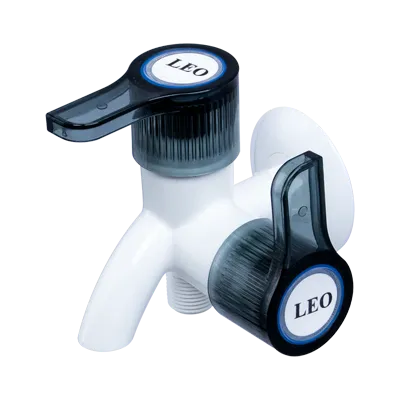 CR-007
2 Way Tap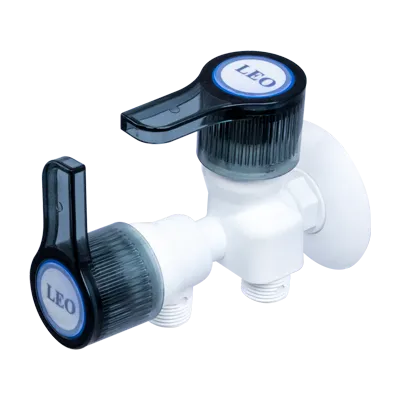 CR-008
2 Way Angle Valve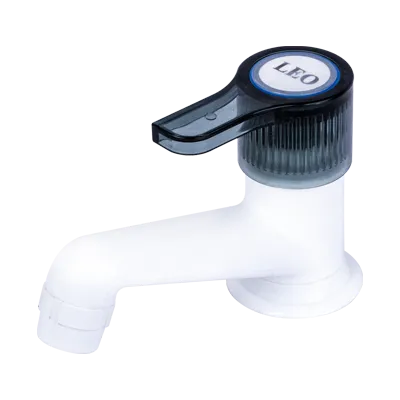 CR-009
Piller Tap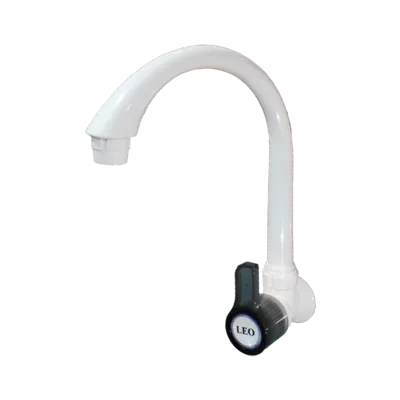 CR-010
Wall Sink Tap Premium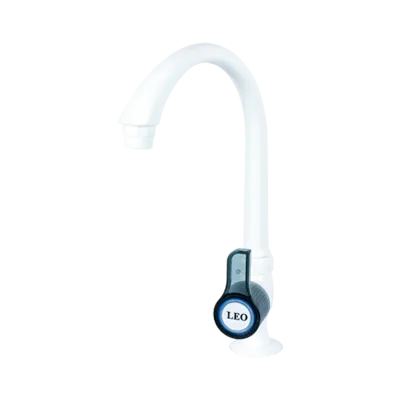 CR-011
Sink Tap Table Mounted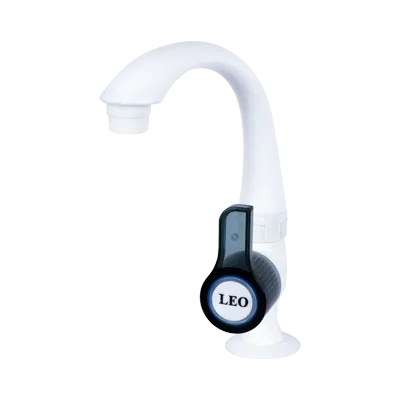 CR-012
Pillar Tap Swan Neck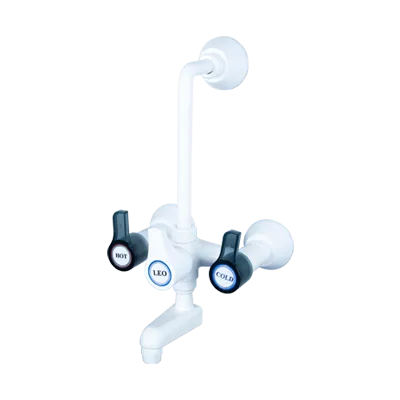 CR-013
Wall Mixer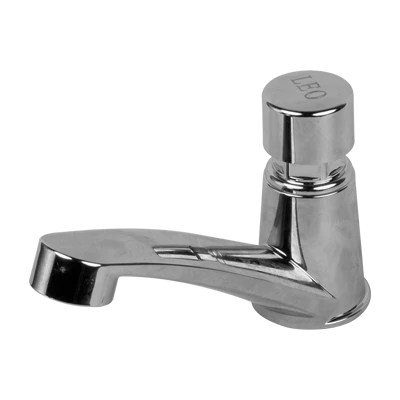 SM-005
Pillar Tap Auto Stop