Squaro Series
Looking for well-polished and the best-quality Plastic Bib Tap Manufacturers from across your region? It's time to end your search for stylish PVC Water Taps with us. We are here to help you with the most reliable and user-friendly Bib Tap, Two Way Tap, Angle Valve, Pillar Tap, Garden Tap, and Two Way Angle Valve for your household needs. Whether you are looking for a long-body bib tap, pillar tap for a wash basin, garden hose tap, Plastic Water Tap or anything else, we have it ready for you. When it comes to our piping solutions, we, Leo Taps, the most trusted Two Way Tap Manufacturer, never compromise on quality. We always strive to deliver the best of the best products to our customers.
Ease out your complications of utilizing the proper water supply with the 2-way tap for the washing machine. You no longer need to worry about the inconsistent flow of water while working on the machine. Also, our PVC Tap is always resistant to salt sedimentation, so you can operate your machine with ease and comfort. Consistency is key for you, and we deliver Bathroom Fittings and Bathroom Accessories with the finest quality for you.
Some of the huge pool of benefits you enjoy with us include:
Bathroom Taps and Fittings are made of the finest quality materials.
No worries about corrosion or rust formation.
Salt sedimentation is no longer a concern.
Long-lasting and well-suited for regular use.
We, the Distributor/Supplier/Dealer of Pillar Tap, welcome you to explore an array of our product variants that satisfy your needs and requirements.
Read More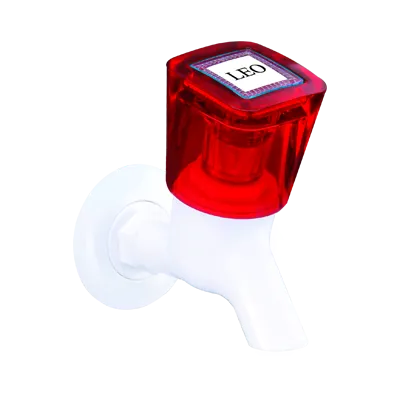 SQ-001
BIB Tap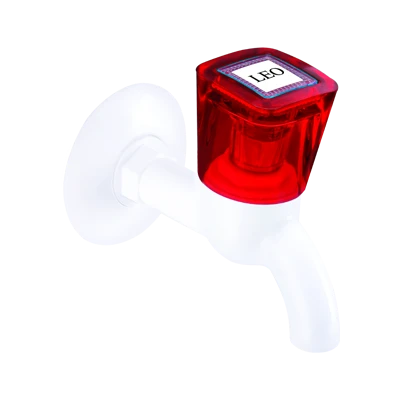 SQ-002
BIB Tap Classic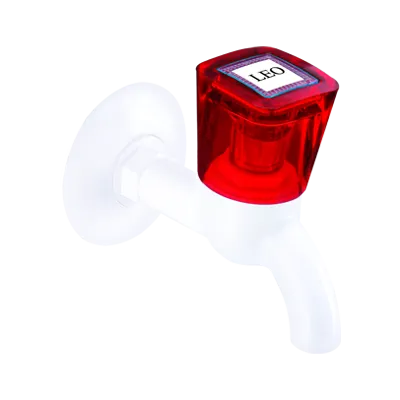 SQ-003
BIB Tap Long Body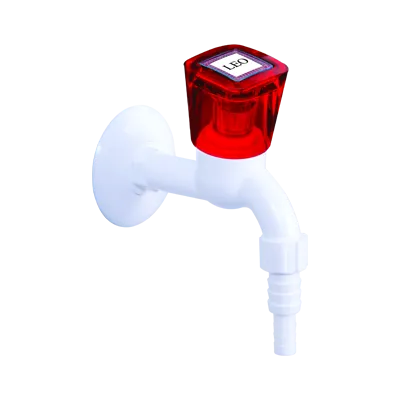 SQ-004
Garden Tap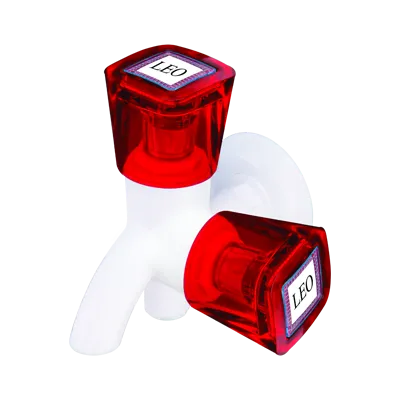 SQ-005
2 Way Tap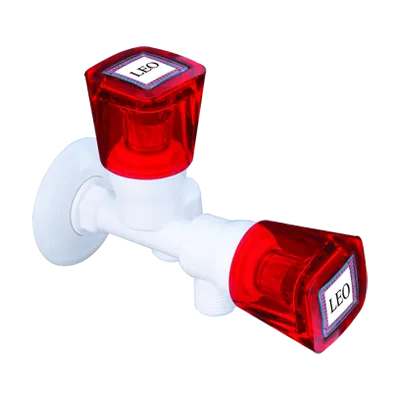 SQ-006
2 Way Angle Valve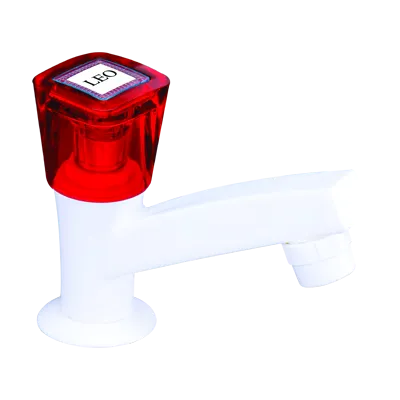 SQ-007
Pillar Tap Premium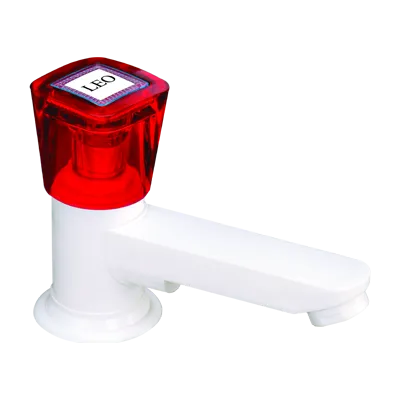 SQ-008
Pillar Tap Smart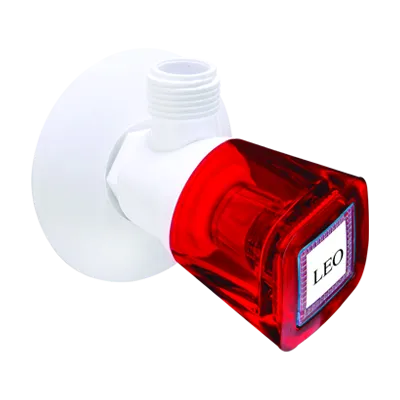 SQ-009
Angle Valve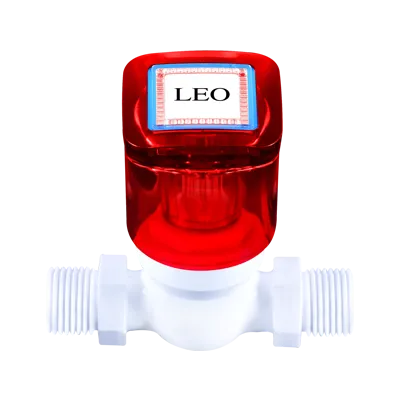 SQ-010
M & M Valve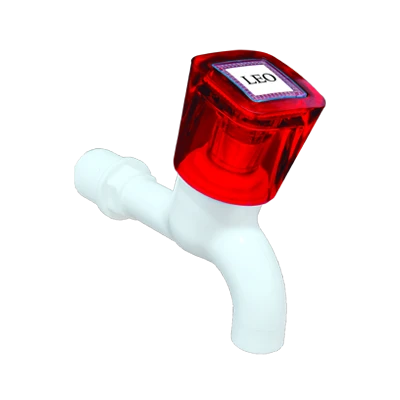 SQ-011
20 MM BIB Tap